LINK-BUILDING + CONTENT STRATEGY
Scalable, Flexible & Fair
With a database of thousands of websites, we give you the most efficient way to climb your rankings on Google.
No outreach nor negotiation needed.
Smooth process and transparent prices.
SOME BRANDS WE'VE WORKED WITH OTHER SERVICES WE OFFER
Paid Media management
With 10+ years experience managing multi-millionaire media budgets in the most competitive industries, we know what it takes to succeed.
From competitor analysis to campaign optimization, we will create a taylored strategy to help your business thrive.
"Fast, smooth, and highly effective! I am thrilled with the linkbuilding service provided by ProfitLead. They exceeded my expectations with their swift delivery and seamless process. Thanks to their expertise, my website's traffic has soared, and my search engine rankings have improved significantly. I highly recommend their services to anyone seeking outstanding results.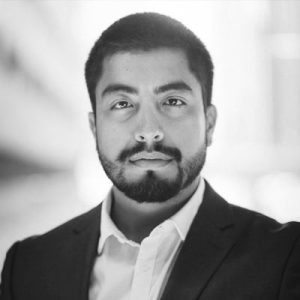 Sante Ferri
EasyScommesse
"Effortless linkbuilding at its best! With over 1000 websites in their database, ProfitLead provided me with an extensive network of high-quality links without any outreach required. Their flexible approach made the entire process smooth and hassle-free. I am delighted with the results achieved and highly recommend their service to anyone looking for a seamless and effective linkbuilding solution."